"A thought-provoking blend of fantasy and unusual imagery and an urgent call to environmental action." —Kirkus Reviews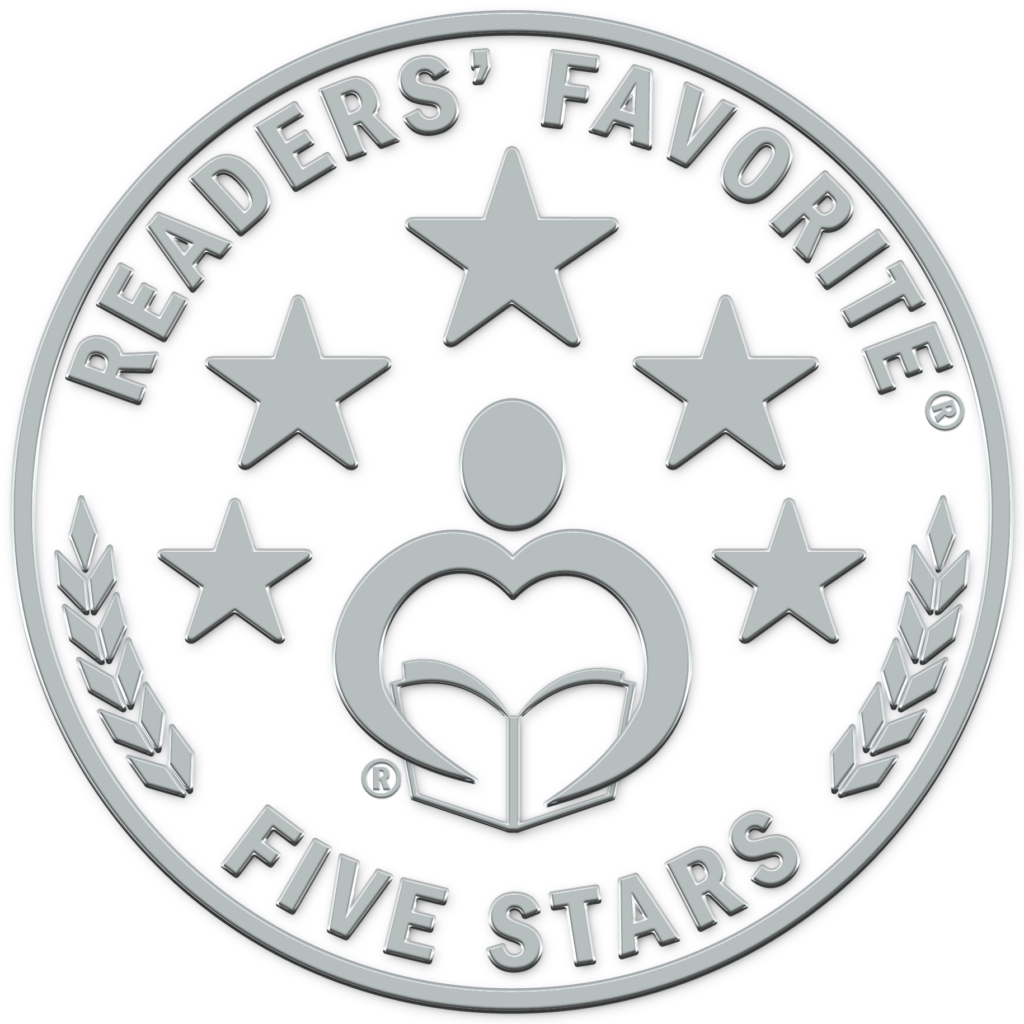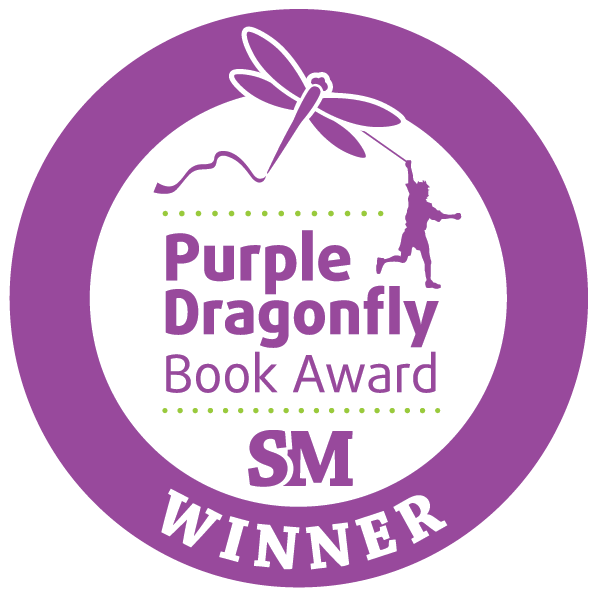 DISPLACED:  A Story About Climate Change and How Displaced Animals Ring the Alarm
Publisher : Swire Siegel
January 2021
Language : English
Hardcover: ISBN 978-1-7359219-7-6
Softcover: ISBN 978-1-7359219-2-1
Age Range: 6-11 years
Size :  11 x 8.5 inches; 48 pages
What would happen to animals around the earth when climate change threatens the habitat that they know and depend on?  Displaced is a story about chaos that might ensue if climate change is not addressed.   Fourteen animals around the world are on a journey for survival when they are displaced to bizarre new habitats in this captivating and interpretive photo illustration picture book by author Ronnie Swire Siegel. Based in science, the book provides young readers a fantastical interpretation of climate change and the risks that global animals would face in an imagined future.
 "Displaced [is] an especially and unreservedly recommended addition to family, elementary school, and community library Environmental Issues collections for young readers." — Midwest Book Review
In Displaced, each animal has a story which begins with a very short description of the animal's habitat and why their current home is at risk. Readers will learn that environmental events and disasters contribute to climate change such as polar ice melting, sea level rise, floods, droughts, fires, severe storms, hurricanes, tornadoes, ocean acidification, and human migration. But when coupled with various human activity, it heightens it to unsustainable levels, causing major havoc in each of these habitats in different ways.
There is a hopeful and positive conclusion to this book that is based in stark reality but cushioned in whimsical fantasy. Its content is intended to evoke action to lessen climate change and inform the reader about our responsibility as global citizens and good stewards of the earth and all its inhabitants. Young readers will end the book with an optimistic prediction that, with attention and action, we can work together to reverse the course of climate change to make our world enduring for all creatures.
This imaginative and evocative tale is the first in a new series of blended fiction and nonfiction books for young and older readers from Siegel, bringing awareness to the global issue of climate change that we face today. The unique format of Siegel's captivating and wildly imaginative photomontages, will promote and encourage a dialogue at home and in the classroom about what climate change is and what we can do to end its disruption from the normal order of things on earth. There is a comprehensive section at the end of the book for parents, teachers, and older children, providing a summary of facts to help answer questions from children about climate change.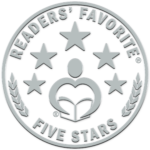 "Ronnie Swire Siegel's picture book, Displaced, is a powerful testament to our times and the fearful prognosis of the future.  The author only chose 14 animals (including humans) to make the point that the very survival on this planet is at risk."— Readers' Favorite Book Review (5 star review)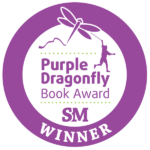 2021 Purple Dragonfly Book Awards winner– Honorable Mention Green Books/Environmental
This is just a sample preview.  The complete book contains over 30 full color pages plus additional text and resources for further information.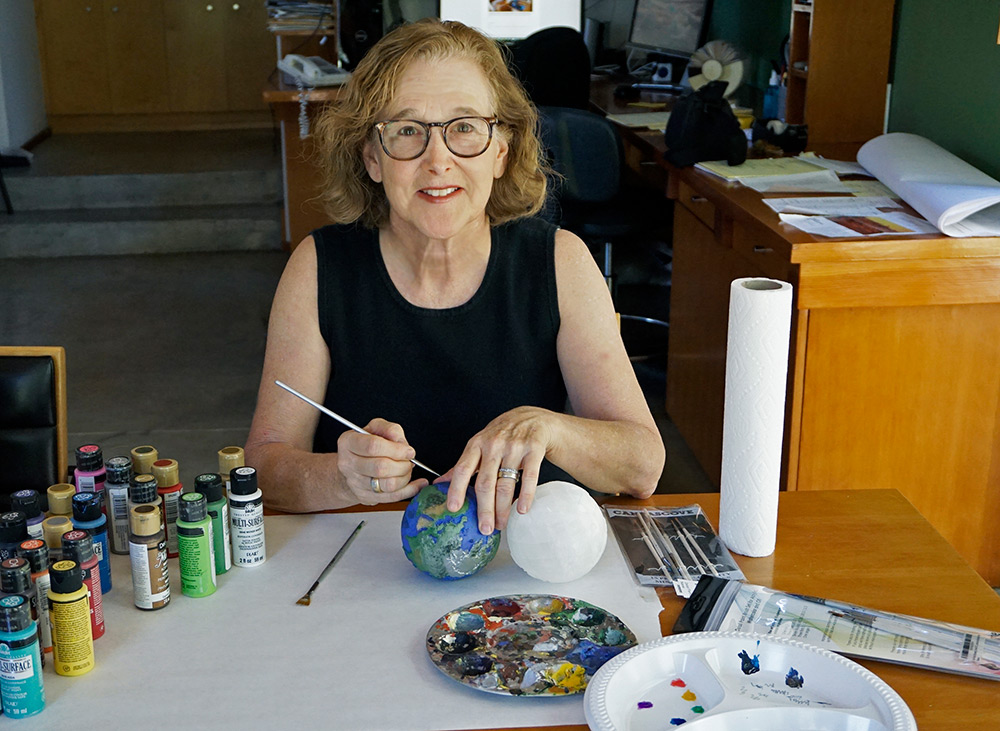 When the world seemed upside down during the 2020 COVID-19 lockdown and reality seemed displaced, author Ronnie Swire Siegel used her art and photography background to express her feelings and work on a topic dear to her heart: climate change, animals and their habitats, and the ramifications.
Ronnie considers her life's work trying to connect children with nature. Her background as a landscape architect and environmental artist has enabled her to see more acutely than most the everyday effects of climate change. By superimposing images of animals from other habitats into her landscape photos from past travels and combining explanatory and fantastical text, she creates a surreal interpretation of what animals could face in a future altered by global warming in her book Displaced: A Story About Climate Change and How Displaced Animals Ring the Alarm.